This is the title of our latest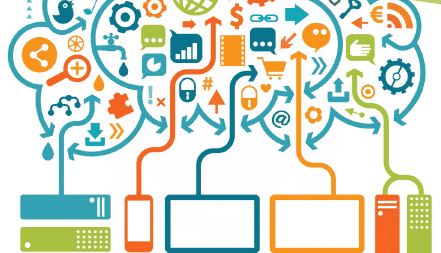 eBook  which brings together several case-studies of interesting work that we have done in the Online and eCommerce Space. Even though, there are 43 different ways suggested including some that are probably things you are doing and many that you thought about but didn't execute on, three broad themes epitomize the book: New Data Sources, New Tools and New Techniques.
New Data Sources
Leverage Clickstream Data in combination with your Offline and Campaign Data (among others) to get richer insights
Use existing Clickstream Data in innovative ways to understand the complex multi-device multi-touch customer journey
Conduct Surveys and User-Testing on your site to get qualitative feedback
Leverage Competitor Data
Leverage Industry Trends Data
New Tools
Look beyond Site Analytics Tools such as Omniture Sitecatalyst or Google Analytics
Heatmap Tools to understand how users are using your site
Attribution Tools to understand the customer journey and get richer and more actionable insights on channel spends
Tools that allow you to get a rich profile of your visitors
Mobile Apps to deliver a better customer experience on mobile devices
And many more tools / solutions that you can build or buy to address the challenges you face
New Techniques
Create relevant Cohorts by Campaign, by Customer and Business Segments and perform Cohort Analysis to get richer insights
Advanced Customer Segmentation by leveraging various data sources combined using Data Fusion Techniques
Advanced Data Mining Techniques for specific business problems such as Cross-Sell, Upsell or Churn.
If you are a Site Leader and want to look at new ways of optimizing your website,our latest eBook gives you a long list of ideas you can start pursuing. Of course, if you need help testing and implementing the ideas on your site, please do not hesitate to get in touch with us at [email protected] or +1.206.418.6619.
Coming Up: Two new eBooks in the same series: "43 Ways to Optimize a B2B Website" and "43 Ways to Optimize a Content Site"