Cart Abandonment is one of the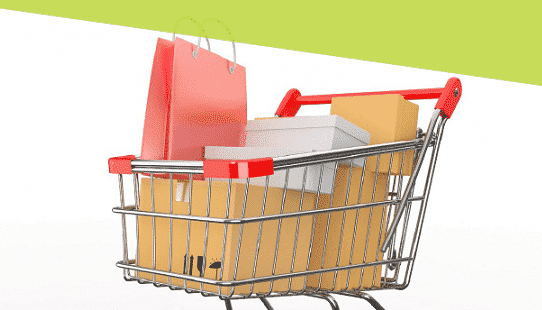 biggest challenges faced by eCommerce retailers. There are many different reasons for customers abandoning something that they have added to cart. Some of them can be effectively reduced, where others are due to some things beyond a eTailer's control such as customer preferences or inclination to buy from an Offline Retail Store.
Our latest eBook helps understand the critical steps to reduce cart abandonment with a better shopping experience and directly addressing the key reasons for cart abandonment.
Some of the reasons for CART ABANDONMENT that we talk about in the eBook are:
Prices (vs. competition or changing prices across the shopping funnel or even ineffective price-laddering)
Website security (trust, errors on the site, brand perception, etc)
New Features (Guest Checkout, Social Sign-In, One-Time Checkout)
A few of the suggestions to reduce CART ABANDONMENT that we talk about in the eBook include:
Usability and Navigational Improvements
Optimizing the checkout process
Flexible checkout options
Remove Anxiety Stimulants
Give reasons to buy
Better shopping experience
Remarketing to customers and increase conversion & Lower CPA.
If you are a Site Leader and want to look at new ways of reducing CARTABANDONMENT, our latest eBook gives you a long list of ideas you can start pursuing. Of course, if you need help testing and implementing the ideas on your site, please do not hesitate to get in touch with us at [email protected] or +1.206.418.6619.