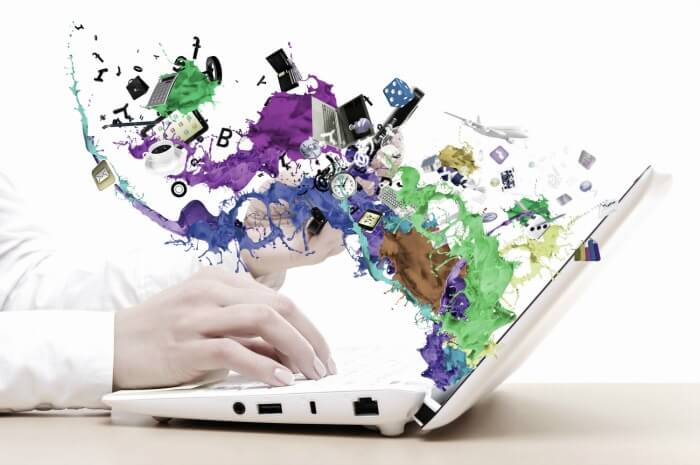 Many great websites are capable of being much better sales machines following simple, actionable tweaks. For many, it's something as simple as streamlining the sales process, while others would benefit from more visual stimulus to highlight known conversion aids such as free delivery or click and collect options.
Although delivery features are a part of your business model rather than your site design, highlighting conversion triggers will always help your KPIs. How to increase retail sales? Here are some of the most important design features for improved conversions.
Registering New Customers
People who are ready to make a sale, understand they will need to provide address and delivery details when making payment. Making customers register before the checkout process can be cumbersome and cost sales. Provide options to deliver to the same address as the payment card or registered payment gateway (i.e. PayPal). This step will give customers confidence and remove steps/obstacles.
You should also use the payment details to register a new account. Deliver order-tracking information to a supplied email address following confirmation. This is a much smoother process than asking for permission to email first because you are already in a supplier-to-customer relationship after the sale.
Many off-the-shelf e-commerce platforms have this feature preinstalled, but if you have a bespoke design, this should be high on your list of conversion tweaks. If a complete overhaul is just too much to ask, think about adding information about the number of steps remaining to sale completion, as in the example from Amazon below:

Full Product information
There's a good chance you will lose customers that need to look elsewhere for information about your product. Even if you offer a better price, customer service or other plus points, a lack of information hands the opportunity for a sale to another supplier.
In the absence of a sales assistant, your website must fulfil this role as efficiently as possible. Anticipate any questions and work with buyer personas from your website design process to eliminate all stopping points in the decision-making process.
Here are some of the most important, descriptive features for any e-commerce website:
Product Description
Sizes and technical product specifications
Similar or related items
High quality images
The use of images is critical when selling tangible products online. People want to see the product and anticipate the touch and feel of the object in their hands. The inclusion of images also reinforces trust in your online store and it will reduce returned items and ultimately lower your CPA.
Customer Reviews
Customer reviews are critical for both your business and the products you supply. People want to know that their purchase is justified and there is nothing better than a long list of positive comments to increase conversions. According to the Bazaar Voice Conversion Index, when brands respond to feedback from customers, they score points and are more likely to secure a sale.
Reviews also act as a sales tool because people will often have their questions answered by existing customers who had the same concerns pre-sale. Giving people a platform to voice their opinions encourages storytellers to part with their experience. Even negative reviews can act as a conversion tool if you police your reviews and demonstrate that your customer service team deal with unhappy customers appropriately.
Quick Fixes and Tweaks
Although these should be relatively quick fixes depending on the size of your catalogue, your conversions consistently improve conversions by monitoring your KPIs and identifying where your sales funnel is failing. Ultimately, good design is only speculation unless you have data and evidence of improvement to back it up so make sure you are tracking customers and interactions before making major changes to your site.